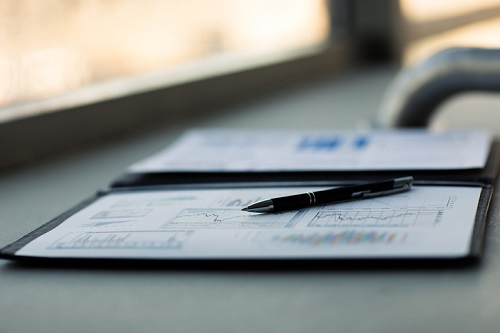 Aegon, which also has one global asset manager, attributed the result mainly to an increase in the value of liabilities in the Netherlands due to tightening credit spreads. Meanwhile, according to the group, here's how it fared in the six-month span in terms of underlying earnings before tax:
| | | |
| --- | --- | --- |
| Source | Underlying earnings before tax, H2 2020 | Underlying earnings before tax, H2 2019 |
| Americas | €556 million | €548 million |
| The Netherlands | €344 million | €320 million |
| The UK | €62 million | €70 million |
| International | €81 million | €73 million |
| Asset management | €111 million | €79 million |
| Holding and other activities | €(125 million) | €(129 million) |
| Group | €1.03 billion | €961 million |
The 7% increase in underlying earnings before tax, said Aegon, was driven by the benefit from higher equity markets in the US and asset management, as well as expense savings. It was highlighted that the COVID-19 impact was "manageable".
Commenting on the results, chief executive Lard Friese stated: "The second half of 2020 continued to be challenging for our customers, colleagues, and the communities in which we operate. I am proud of the continued commitment of our employees to provide support and uninterrupted service to our customers and business partners in the midst of the pandemic."
In these circumstances, the CEO said Aegon has worked on its plans to transform the business, laying out a clear road map aimed at improved performance.
"In the second half of the year," noted Friese, "we took the first concrete steps to deliver on these plans. We sharpened our strategic focus with the announced divestments of our operations in Central & Eastern Europe; restructured our businesses in India, Hong Kong, and Singapore; decided to cease funding of GoBear; and delivered 260 initiatives relating to our performance improvement plan."
The result, according to the Aegon boss, was the reduction in the addressable expense base by more than €75 million. Friese added that the firm remains on track to deliver half of its 2023 target of €400 million savings by the end of this year.
He added: "Last year's rebasing of the dividend ensures that it is sustainable and well covered by the free cash flows that we generate, even in reasonable stress scenarios. We will propose a final dividend for 2020 of €0.06 per common share at our 2021 annual general meeting, bringing the full-year dividend to €0.12."
Hello Friends My name Is John, I Am Expert Researcher. And News Creator, I Have Lot Of Experience In This field. If You Like My Website News Means Please Subscribe To My Newsletter For Daily Updates, If You Like My Website Means Visit My Site Regularly And Comment.