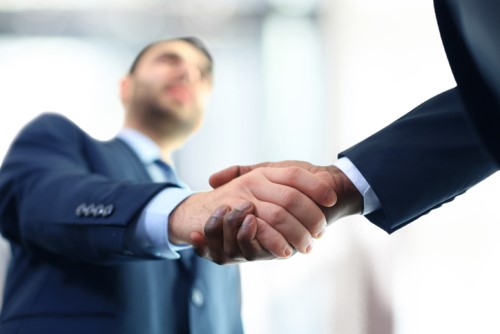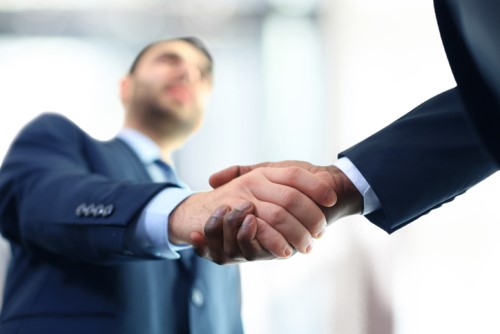 Specialist insurance and reinsurance broker BMS has announced the appointment of Robert Mercier as chief operating officer of its US business. Mercer will join the company on February 25 and will report to Pete Chandler, CEO and president of BMS's US arm. Mercier will be based in Philadelphia.
Mercier has more than 20 years of experience managing key reinsurance operations. Most recently, he served as operations director at Willis Re. He previously served in several other key positions at Willis Re, and has also served as global underwriting operations leader at GE Insurance Solutions. His background also includes stints at Converium (now Zurich Re) and Marsh & McLennan.
"BMS's reinsurance revenues have now topped $100 million; continued investment in talent at all levels, including leadership, brokerage, analytical and actuarial, is absolutely planned for 2021 and beyond," Chandler said. "Our reinsurance team has grown significantly over the past two years, as we continue to attract market-leading talent, are constantly challenging the status quo and developing new reinsurance products for our clients and prospects. To accelerate our growth momentum in 2021, we continue to invest heavily in talent and technology, with a particular focus on all things digital, analytics and data. With Bob's outstanding experience in executing core operational and growth strategies, he will contribute greatly to the continued build-out of our capabilities. His appointment is a crucial step in our ling-term expansion strategy, and I am very pleased to welcome Bob to our team."
Read more: BMS Group taps industry veteran to head San Francisco office
"BMS is deeply committed to fueling significant, persistent growth and profitability," Mercier said. "With a vision and strategy informed by insight and understanding of key market sectors, and underpinned by outstanding 2020 accomplishments and continuing investments, BMS is uniquely positioned for robust, sustained expansion in a dynamic and changing marketplace. BMS's exceptional leadership team, broadening talent base, and diverse partnerships provide a strong foundation for our continued success as the emerging independent broker of choice. It is a very exciting, opportune time to join BMS, and I look forward to working closely with Pete and the team."   
Hello Friends My name Is John, I Am Expert Researcher. And News Creator, I Have Lot Of Experience In This field. If You Like My Website News Means Please Subscribe To My Newsletter For Daily Updates, If You Like My Website Means Visit My Site Regularly And Comment.