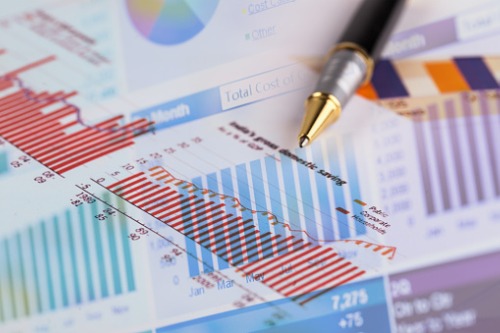 Brit's income statement for the past year also shows a $215 million underwriting loss. In 2019, the corresponding amount stood at an underwriting profit worth $68.4 million.
Referring to the coronavirus crisis, the company noted: "The financial impact on Brit has been significant, with claims of $270.7 million related to COVID-19 being reported within major losses in the period.
"These losses have driven an increase of 15.9 percentage points (pps) in our combined ratio. COVID-19 has predominantly impacted our contingency (event cancellation) and casualty treaty books."
Meanwhile non-pandemic events – such as Hurricanes Laura, Sally, and Zeta, as well as the Nashville tornadoes and civil unrest in the US – also dealt a blow.
"The net impact to Brit of the claims incurred from these events, before reinstatements, was $132.5 million, or 7.8pps on the combined ratio," said the insurance group. "While moderate individually, they accumulate to a significant total, well above average expectations.
"These events have disproportionately hit insurance lines and less populated areas outside of the peak zones. As a result, we have seen higher exposure from our coverholder business, which is deliberately weighted to these exposures and provides balance to the overall property account."
Brit's combined ratio in 2020 was 112.6%. It would have been 96.7% if not for the losses related to COVID-19.
Commenting on the results, group chief executive Matthew Wilson chose to highlight the positives and said: "We achieved risk adjusted rate increases of 10.6%, with almost all classes contributing to the increase. This gives a total overall increase since January 01, 2018 of 20.2%.
"In this positive rate environment, we continued to grow our written premium to $2,424.4 million. During the period we also delivered an attritional claims ratio of 52.6%, an improvement of 2.4 pps, reflecting underwriting discipline, rigorous risk selection, and rate increases."
Wilson, meanwhile, also commended the way in which everyone at Brit had responded and excelled in servicing clients.
"Looking ahead to 2021," he went on to say, "against the challenging backdrop there are a number of indicators to give us cause for optimism, including rate increases, the withdrawal of capacity in the market from certain classes, and our improving attritional claims ratio."
Hello Friends My name Is John, I Am Expert Researcher. And News Creator, I Have Lot Of Experience In This field. If You Like My Website News Means Please Subscribe To My Newsletter For Daily Updates, If You Like My Website Means Visit My Site Regularly And Comment.