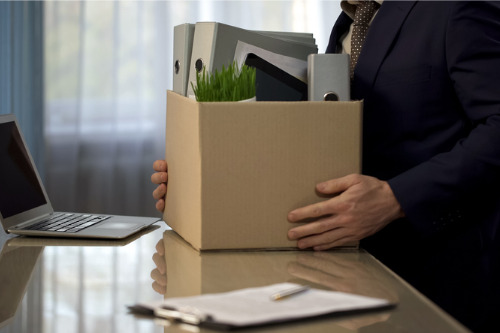 In December 2020, Centene completed two major acquisitions, taking over Apixio, a healthcare analytics company offering artificial intelligence (AI) technology solutions, and PANTHERx, one of the largest and fastest-growing specialty pharmacies in the US specializing in orphan drugs and treating rare diseases.
The firm has also signed a definitive agreement to acquire Magellan Health, Inc., which provides technology solutions for complex areas of health, including special populations, complete pharmacy benefits and other specialty areas of healthcare.
Read next: UnitedHealth Group appoints new CEO
Acquisitions boosted Centene's total revenue in 2020. For the fourth quarter, the corporation saw total revenues of $28.3 billion, a 50% increase from $18.9 billion in the prior year period. The firm said the increase was "due to the acquisition of WellCare and growth in the Medicaid and Health Insurance Marketplace businesses, driven by expansions and new programs in many of our states."
The health insurer's full-year 2020 revenue was $111.1 billion, representing 49% growth year-over-year.
"2020 was a year when Centene demonstrated the strength of our diversified enterprise and our operational excellence as we delivered strong top- and bottom-line growth while supporting all our stakeholders," said Michael F. Neidorff, Chairman, president and CEO of Centene.
"Building on our leadership position in government-sponsored healthcare, we are focused on delivering the next phase of growth through product and geographic expansion, advancing our technology strategy and further integrating our diverse capabilities.
"We're pleased to have been selected for two statewide managed care contracts in Oklahoma, and through the recently announced acquisition of Magellan, our goal is to enhance our ability to provide comprehensive care to the most vulnerable populations. Looking ahead, we have great confidence in our ability to pursue our growth strategy in 2021 and beyond."
Hello Friends My name Is John, I Am Expert Researcher. And News Creator, I Have Lot Of Experience In This field. If You Like My Website News Means Please Subscribe To My Newsletter For Daily Updates, If You Like My Website Means Visit My Site Regularly And Comment.