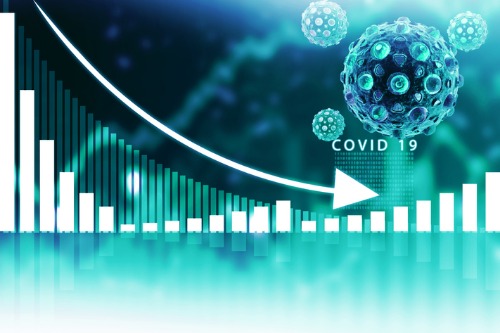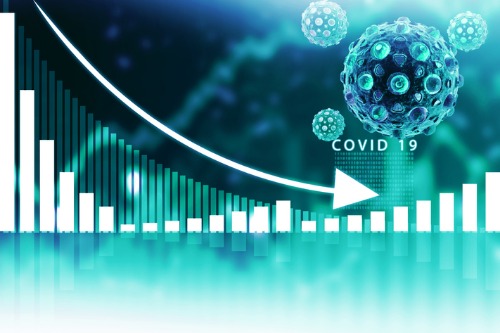 Bermuda-headquartered global (re)insurance provider Everest Re Group remained profitable in 2020, albeit at a lower level compared to the previous year.
According to Everest, its full-year net income amounted to $514.2 million. The figure is about half of the company's 2019 net income, which stood at more than $1 billion. Net operating income in the past year, meanwhile, was $300.1 million. The corresponding metric in 2019 was higher, at $872.4 million.
In terms of catastrophe and COVID-19 losses for 2020, here's how Everest breaks down the numbers:
| | | |
| --- | --- | --- |
| Segment | Pre-tax net catastrophe losses | Pre-tax net COVID-19 losses |
| Insurance | $68 million           | $104 million |
| Reinsurance | $357 million | $407.1 million |
| Group | $425 million | $511.1 million |
Commenting on the results, Everest president and chief executive Juan C. Andrade stated: "We are relentlessly executing our strategies from a position of strength in this robust market as evidenced by 2020 growth in gross written premiums of 15% and net written premiums of 17% and improvement in underlying underwriting profitability.
"Our attritional combined ratio improved approximately one point to 87.5% versus the prior year, with our insurance segment improving 2.3 points to 94.2%. Despite the $511 million pandemic loss provision and a $400 million prior accident year reserve strengthening, we delivered $300 million in operating income and $514 million in net income providing a return on equity of 5.8%."
Hello Friends My name Is John, I Am Expert Researcher. And News Creator, I Have Lot Of Experience In This field. If You Like My Website News Means Please Subscribe To My Newsletter For Daily Updates, If You Like My Website Means Visit My Site Regularly And Comment.