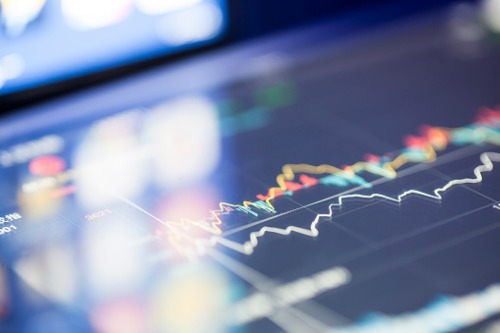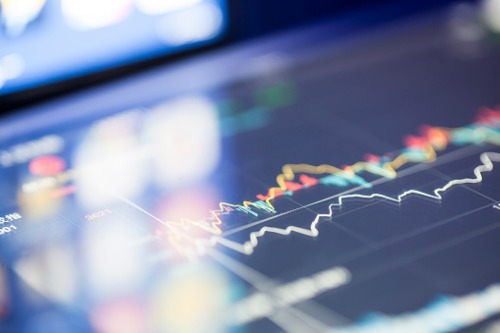 Insurance and legal professionals expect to see an increasing number of run-off deals this year, according to a new report by Global Insurance Law Connect (GILC). The report looked into the drivers of legacy business in both mature and emerging markets, collecting data from member firms in 20 countries.
"This is a huge market," said Jim Sherwood, chairman of GILC. "PwC's 2019 Global Insurance Market Run-Off Survey estimates non-life run-off reserves at circa $790 billion around the world, and legacy management becoming part of the 'new normal.' As always, it is fascinating to get insights from such a wide variety of markets into the trends in the run-off sector."
Sherwood said that GILC's findings could be summed up as "growth held back by legislation."
"One universal truth is that in every market insurers are looking for opportunities to divest themselves of unwanted legacy portfolios," he said. "While some of the exact drivers may differ, we see a common pattern: in markets where regulation permits portfolio transfers, creative solutions flourish, with multiple parties cooperating in flexible ways, and, very often, delivering a more positive outcome for all parties. And yet, in many markets, run-off is an untested concept, and in more than one territory, our legal specialists told us that they believed the regulator would be willing to accept run-off transactions, but that insurers are unwilling to put themselves forward as the first test case. As a result, there are a number of territories around the globe where transactions do not occur, in spite of the presence and interest of experts in the sector."
Read more: Markel unit announces run-off process
Sherwood said there were multiple reasons for this.
"COVID-19 has taken a toll on many international insurers' reserves, changed the profitability of some significant lines of business, and forced everyone in the industry to examine contract workings, both historic and current," he said. "Brexit and the requirements of Solvency II and IFRS 17 also continue to act as drivers, while in the US, the increasing use of IBTs (Insurance Business Transfers) in different states is also driving 'whole entity' deal numbers."
Hello Friends My name Is John, I Am Expert Researcher. And News Creator, I Have Lot Of Experience In This field. If You Like My Website News Means Please Subscribe To My Newsletter For Daily Updates, If You Like My Website Means Visit My Site Regularly And Comment.