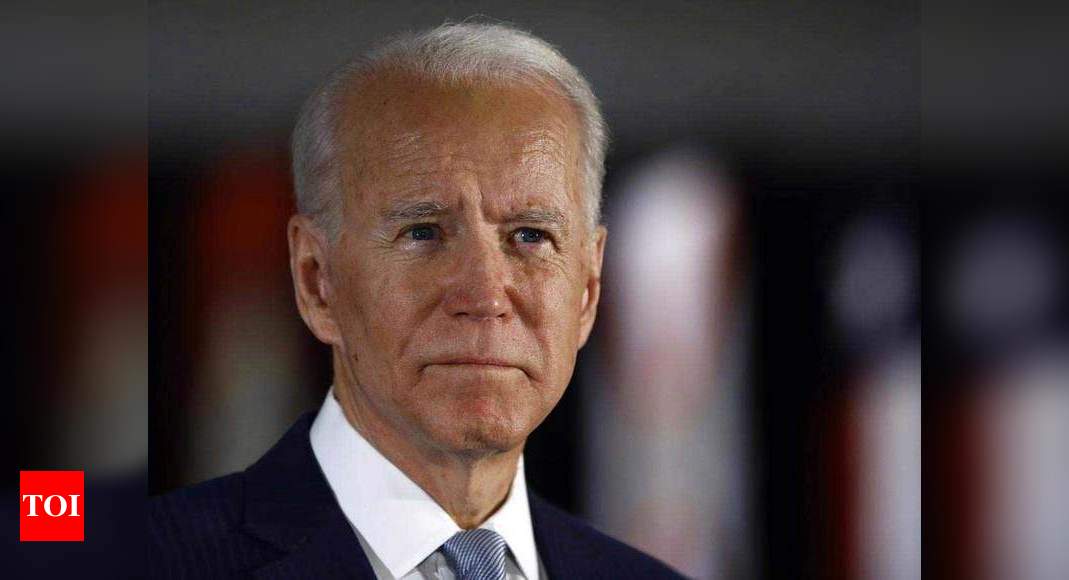 GENEVA: The United States on Friday called for other UN member states to join it in holding Myanmar coup leaders to account, including through targeted sanctions such as those it imposed on Thursday.
"We ask all Council members to join the United States and others to…join us in promoting accountability for those responsible for the coup, including through targeted sanctions," Mark Cassayre, US Charge d'Affaires at the US mission to the UN in Geneva, said.
The statement is Washington's first address on a human rights issue at a formal session of the body since the Trump administration quit it in June 2018.
Hello Friends My name Is John, I Am Expert Researcher. And News Creator, I Have Lot Of Experience In This field. If You Like My Website News Means Please Subscribe To My Newsletter For Daily Updates, If You Like My Website Means Visit My Site Regularly And Comment.