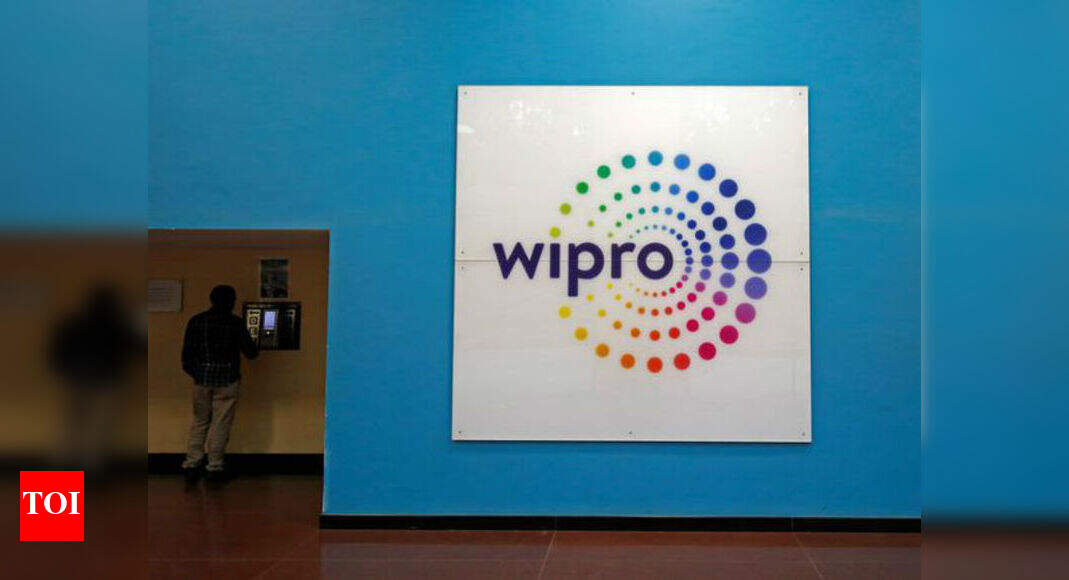 NEW DELHI: Software services exporter Wipro on Wednesday reported a 21 per cent rise in its consolidated net profit for the third quarter (Q3) ended December 31.
The company posted a net profit of Rs 2,968 crore for the period under consideration as against a profit of Rs 2,456 crore.
Its revenue from operations grew nearly 1.3 per cent to Rs 15,670 crore from Rs 15,470.5 crore in the quarter ended December 2019.
Wipro expects revenue from its IT services business to be in the range of $2,102 million to $2,143 million. "This
translates to a sequential growth of 1.5 per cent to 3.5 per cent," the company said.
Thierry Delaporte, CEO and managing director of Wipro said, "Wipro has delivered a second consecutive quarter of strong performance on order booking, revenue and margins. Five of our sectors grew over 4 per cent sequentially. The demand environment is steadily improving, especially for digital transformation, digital operations, and cloud services. I am also pleased to share with you that we have moved into our new organization structure and are stabilizing quickly."
Hello Friends My name Is John, I Am Expert Researcher. And News Creator, I Have Lot Of Experience In This field. If You Like My Website News Means Please Subscribe To My Newsletter For Daily Updates, If You Like My Website Means Visit My Site Regularly And Comment.